Skip available courses
Available courses
This course aims to provide some valuable insight into the European Institute of Innovation & Technology (EIT) and its Knowledge and Innovation Communities (KIC).

They bring together leading businesses, education and research organisations and are dedicated to finding solutions to a specific global challenge.
The course has two main parts. The EIT HQ part is divided into 13 chapters where each chapter takes about 10 min. In the second part, there are short 5 to 10 min voice-recorded PowerPoint Presentations highlighting the specifics for the particular KIC
Each session is accompanied with some multiple choice questions to digest the content.
There are many wonderful opportunities within the EIT and its KIC. The course will help you to navigate in the complex landscape and find the important information fast and smoothly.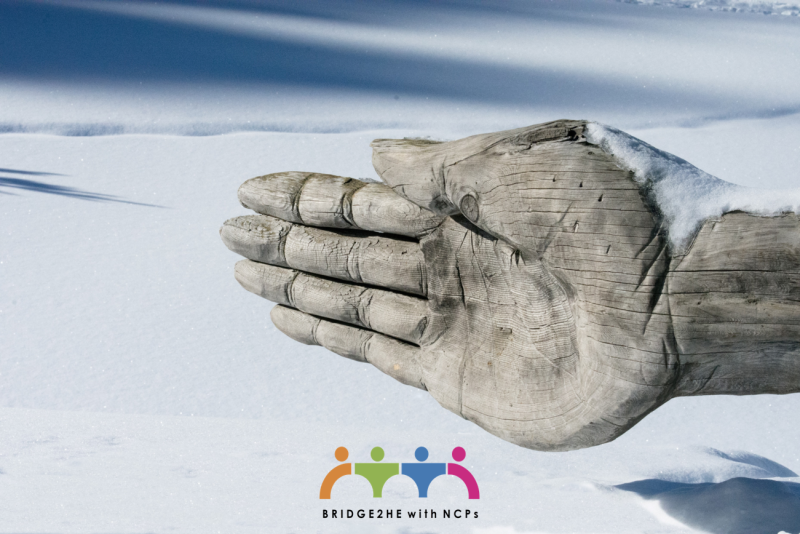 Informing NCPs about their role and the expected activities within the Horizon Europe programme. Focus also on synergies and connections with the main stakeholders.
The baseline of the course is the "Minimum standards and Guiding principles for setting up systems of National Contact Points". This document includes the support services that NCPs should guarantee for ensuring that Horizon Europe becomes accessible to all potential users.
The entire course focuses on the following elements of the NCP life:
main communication channels and the strategy to adopt to inform clients about the funding opportunities
production of factsheets about the main NCP activities: information, assistance and training
to provide essential information for events organization (info days, workshop, webinar, M&E...)
to advise on collaboration with stakeholders of the NCP systems: EEN networks, European Commission, NCP Networks, relevant EU platforms for cooperation.
Horizon Europe projects and concrete measures proposed should fully comply with ethical rules ("ETHICS BY DESIGN").
The applicants should pay particular attention to the ethical aspects of the proposed work and should submit an "ethics-ready" proposal, therefore it is necessary that ethics should be considered in connection with research objectives, research methodology and potential research impact.
In this course you will learn about the concepts of research integrity and research misconduct, what are the ethically sensitive areas in research and eligible activities supported by Horizon Europe. This course also covers information about Ethics Review Procedure in Horizon Europe.
The course is especially designed for NCP newcomers and it´s organized in 3 sections, each followed up by quiz to test your knowledge.